Now that spring 2011 Lisette fabrics are in all Jo-Ann stores across the United States, I thought it would be nice to give you a little introduction to the various fabric qualities that are available.
All of the fabrics are 100% cotton, except for the chambray which is a cotton/poly blend. And because this collection has been designed from the ground up as a true apparel sewing collection (rather than a quilting collection that can be used for apparel), we've been able to offer a variety of weights and weaves that lend themselves nicely to apparel sewing.
Moving from heaviest to lightest in terms of weight, the first quality is the twill, which I think you'll agree is a really nice quality with a great hand. It's substantial and supple enough to be used for jackets, skirt and pants and has a wonderful smooth finish.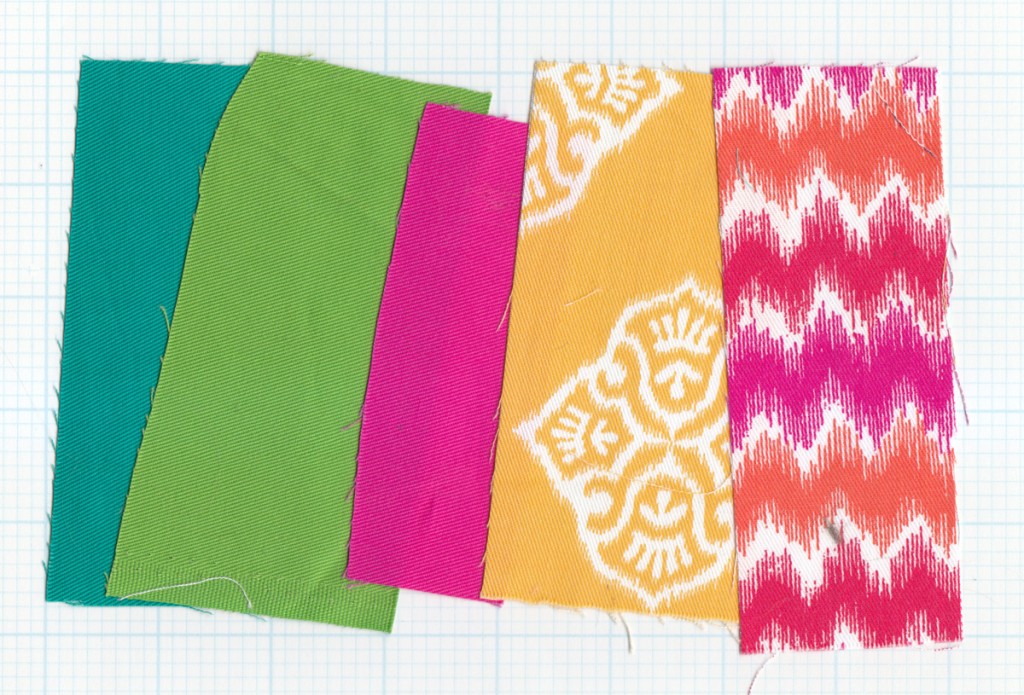 Next is one of my favorite fabrics in this collection, a lightweight canvas. Don't let that word throw you off; this canvas is drapey and really works beautifully for pants, skirts, and jackets. I think it's especially nice for the Passport Jacket, but it would also be wonderful for the Market Skirt, the Traveler Dress, and the Portfolio Pants.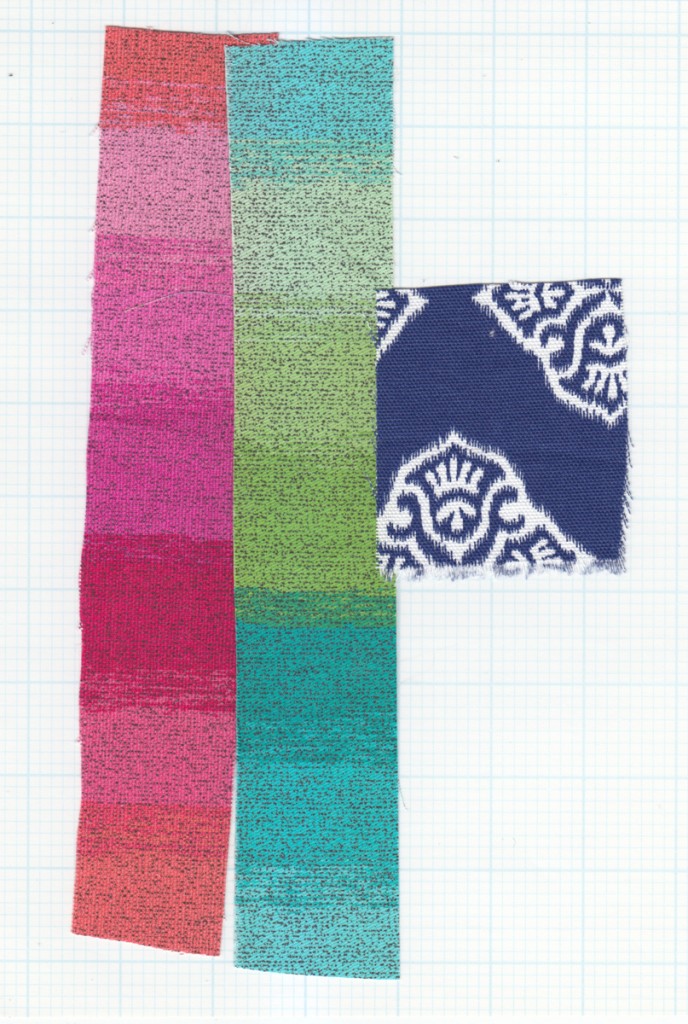 The chambray obviously makes a great Traveler Dress but would be equally suitable for the Portfolio Pants, the Market Skirt,  the also the Portfolio Dress. It comes in an indigo and in black/gray. I use a lot of chambray when I sew, and I think of it as a basic fabric because it can be used for so many things.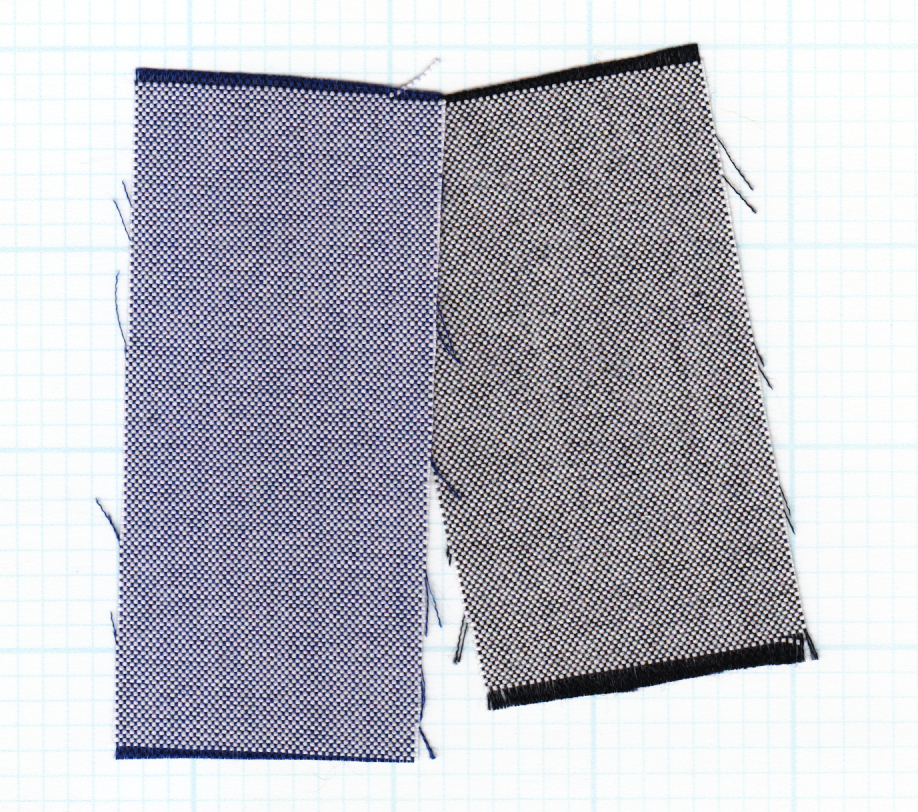 The poplin has a crisp, poplin-y hand, just as you would expect. I think it makes great tunics, blouses, and dresses. I like it because it has lots of body and not a lot of drape, so it works nicely for the pleats in the Passport Dress, as well as the Market Tunic or Blouse and all versions of the Portfolio Dress and the Traveler Dress.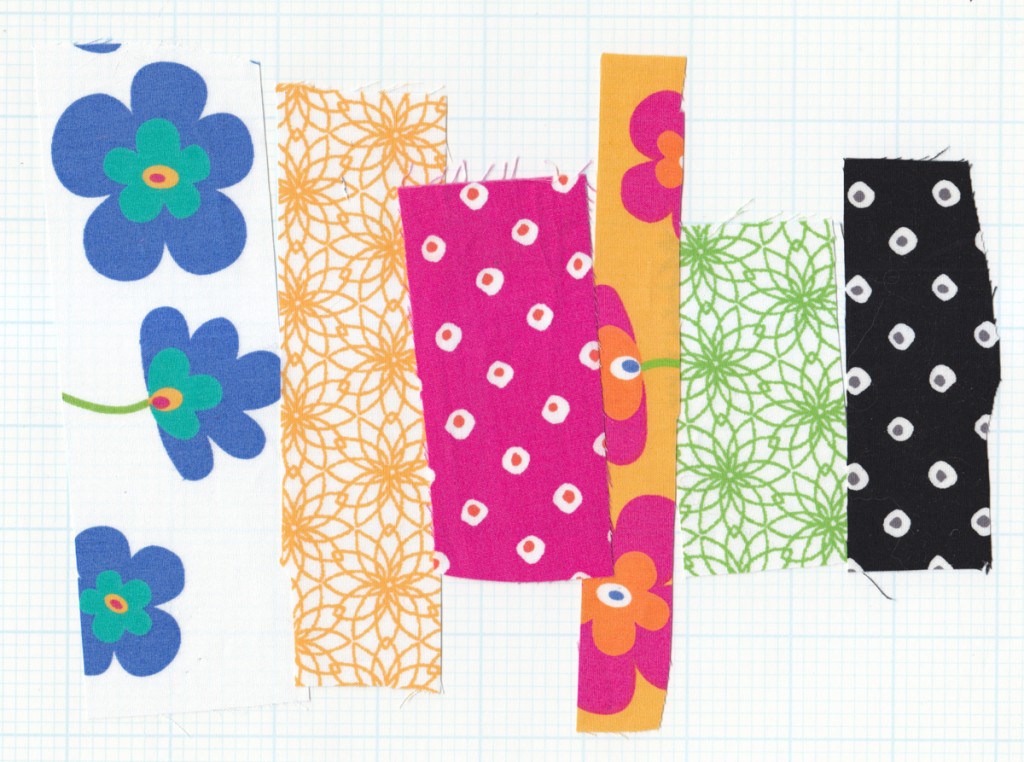 The sateen is another fabric I really love. This weight is perfect for dresses and blouses. It's very drapey, soft, smooth, and has a beautiful luster.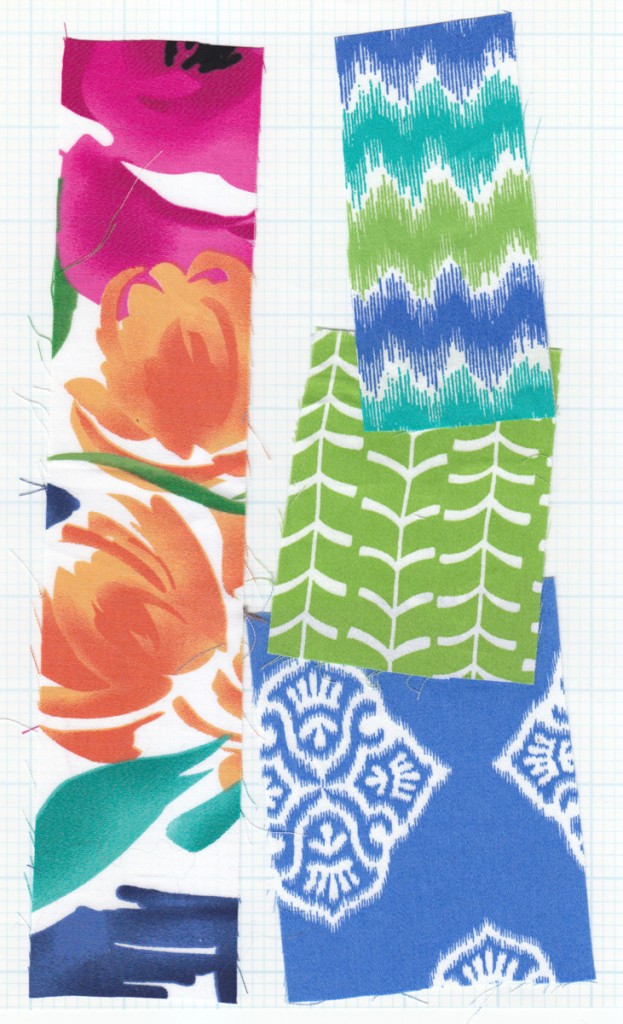 Many of you have already discovered and commented on the lawn. It's lightweight and slightly sheer and makes beautiful blouses. It can also be lined for dresses.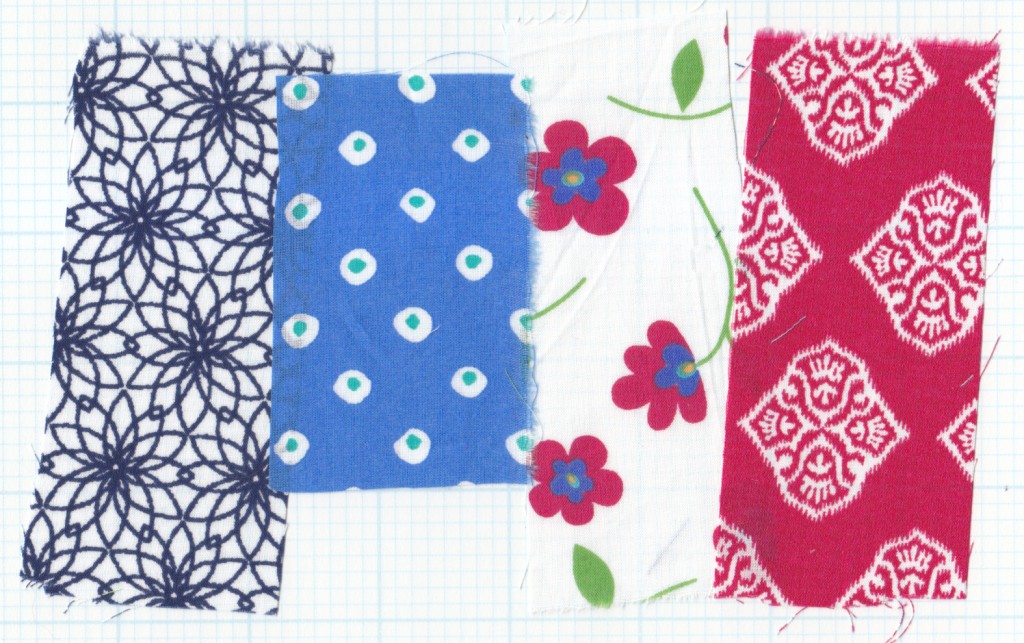 I hope you'll enjoy these fabric. I'd love to see what you make from them. Be sure to post your creations in the Lisette Flickr group.