To follow up on my post from last week, I'm back on the Oliver + S blog today with another post on the Lisette B6464 pattern.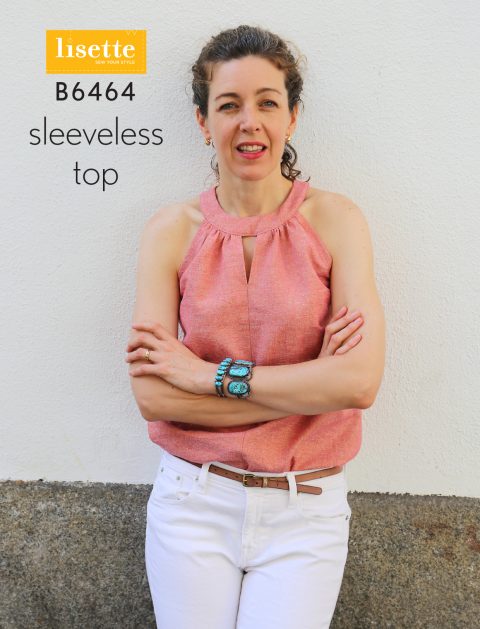 In this post, I'm sharing three versions of the B6464 top that I have made for myself this summer.
If you're larger than a B cup, you'll want to do a bust adjustment on this pattern before you sew it. But don't worry! In this new post I show you just how easy it is, and I walk you through it step-by-step.