I'm so excited to introduce you to my newest Lisette and Little Lisette fabric collections for Spring 2013. They are now available in all Jo-Ann stores across the USA. Select prints should be available at Spotlight stores in Australia shortly.
As always, these cotton fabrics are specifically designed for apparel, with lots of terrific lawn, sateen, poplin, and twill in pretty, wearable, colorful prints. Obviously you can use the fabrics for other sorts of sewing projects too, but the prints are specifically scaled for clothing, so they're easy to work with.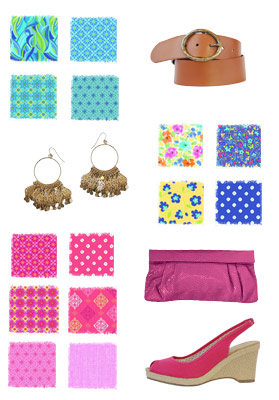 These fabrics will be great for spring and summer sewing, so you can get a head start on warmer weather and longer days during the dreary part of winter. (And I can't think of a better way to endure the long winter than sewing with lots of inspiring color as you look forward to spring!)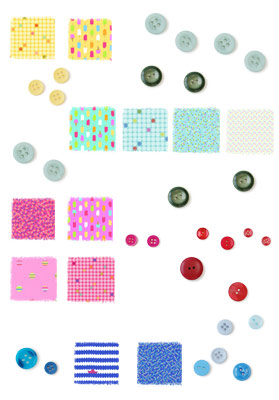 I can't wait to see what you're going to make with these new fabrics.
I know you're going to be asking about new Lisette sewing patterns, and I'll address that issue soon. Our Spring 2013 pattern release will be available next month.