It's too cold in New York to be wearing spring clothing right now, but I'm ready to start wearing our spring prints and wanted to find a way to incorporate them into my winter wardrobe. It's nice to have a little color in your life, especially in February! So while I'm busy sewing up the new spring Lisette patterns to show you soon, I'm wearing our cotton lawns as scarves.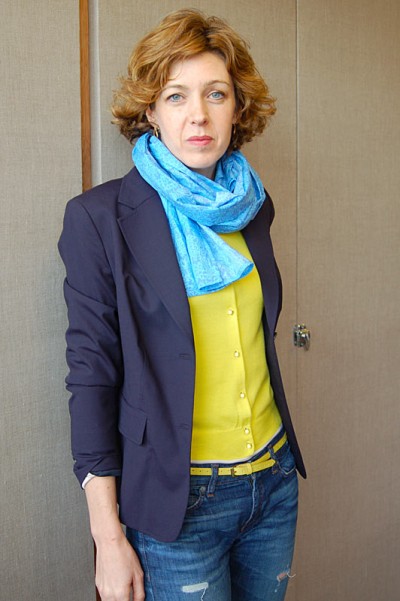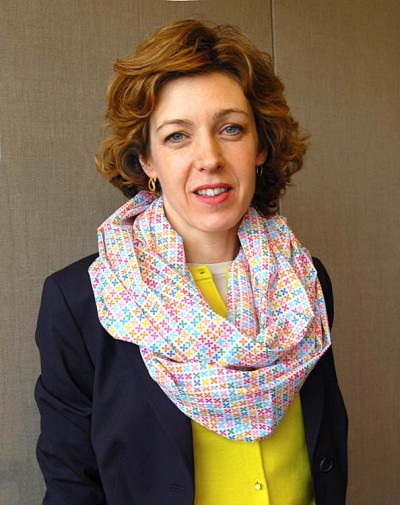 Both of these scarves are quick and easy to make, and I'll show you how to sew them next week. Two yards of lawn will make two scarves, so you can even give one to a friend.
Have a great weekend!