The watercolor floral is one of my favorite print trends for spring. The look is feminine and sweet, and the colors are both vibrant and soft at the same time. These prints make gorgeous dresses and blouses, as you can see from these tear sheets on my inspiration board.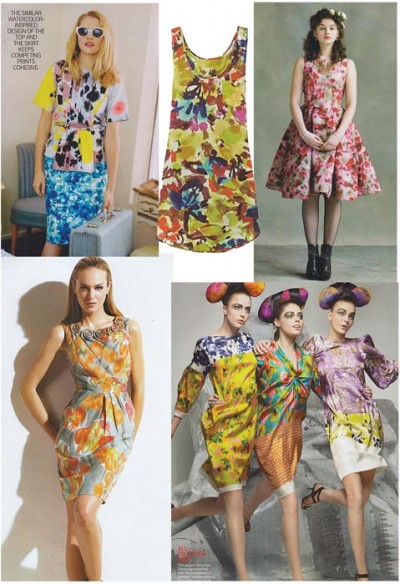 Here is the Lisette version of the watercolor print, which is available in a warm and a cool version for spring: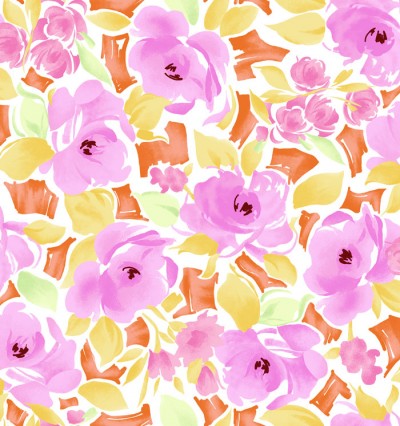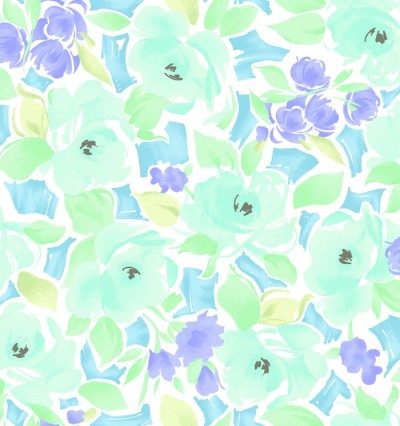 Both of these prints would be cute for the Passport Dress or the Market Blouse, don't you think? Maybe even for an Easter dress?